Rapist Sought in Great Smoky Mountains Attack
Rapist Sought in Great Smoky Mountains Attack
Published Jun 12, 2012
Authorities are searching for the man accused of sexually assaulting and stabbing a 44-year-old woman who was hiking alone on the Gatlinburg Trail -- connecting the Sugarlands Visitors Center with Gatlinburg -- when she was attacked about 2:45 PM on Friday, June 8, 2012.
The victim suffered wounds to her hand, neck and shoulder. She was treated at the University of Tennessee Medical Center before being released Sunday night.
Park officials released a sketch of the suspect -- described as a thin, white male in his 40s, wearing black dress pants and a gray T-shirt. He is believed to be about 5-foot-9. His dirty blond hair was crew-cut and he wore a thin mustache. The man has multiple tattoos on his shoulders and has an unknown word tattooed on his abdomen.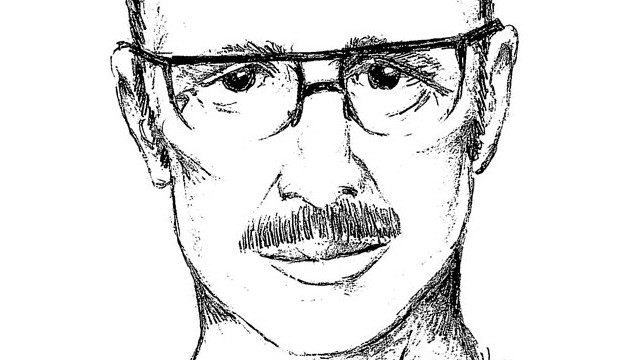 A man fitting this description is accused of the June 8, 2012 sexual assault suspect on a woman in Tennessee's Great Smoky Mountains National Park.
The assault is believed to be an isolated incident and authorities hope it won't deter people from enjoying the park, which has the most visitors of any National Park in America. More than 70 miles of the Appalachian Trail traverse the park.
Hikers are encouraged to:
hike during daylight hours
not hike alone
be aware of their surroundings
let someone know where they are hiking and
when they expect to return.
The National Parks Service (NPS) has set up a Hot Line to receive tips from the public. NPS is offering a $5,000 reward for information that leads to the arrest and conviction of the attacker.
The Hot Line Number is 865-436-1580.
The non-profit group, Right to Hike, Inc., was formed to help prevent such crimes. You are encouraged to join their efforts.
Tags: Attractions, Tourism, Appalachian Trail Conservancy, Appalachian Trail, Hiking, Hiking Gear, News, Right to Hike, and Crime
About the Author Robert Sutherland:
Robert Sutherland is a travel writer enjoying life. Robert has two adult daughters and six grandchildren.